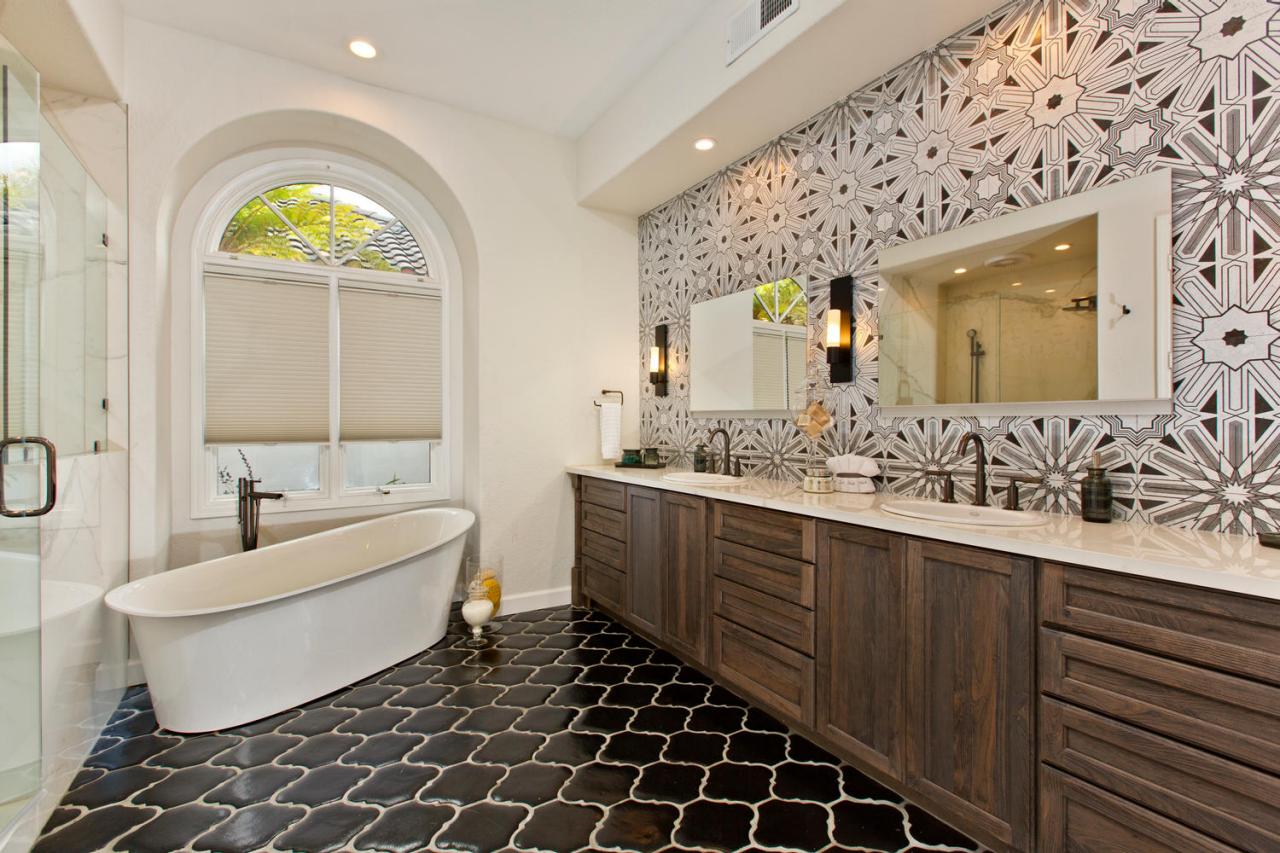 You may be thinking about
renovating your master bathroom
but there is one thing that irritates homeowners the most. It's the time which a traditional renovation takes. So you may start thinking about delaying this renovation work unless you feel the utmost urgency for it or a better renovation idea strikes your mind. If this renovation work could take as lesser time as a weekend, you would surely go for it without a hiccup. It's the human nature to avoid things and processes which seem like making up a liability.
Having that said, there are a few things that you can consider if you want to renovate your bathroom over a weekend.
Fresh linens
You may be in love with the old towels you have kept in your bathroom since 1997, but you have to keep in mind that these linens are not doing any favor to your bathroom, especially when it comes to overall design of the bathroom. Therefore, get rid of those old towels and bring in some new and fresh towels. Make sure that color of those towels complement overall design of your bathroom.
Lighting
You may have worked well to make your bathroom look beautiful but if the lighting arrangement of bathroom is not catchy, the overall design is also not going to give a good display. Those old conventional bulbs should be removed and there should be modern lighting arrangement in the bathroom. The matter of fact is that modern lighting is going to complement the classic design of your bathroom; and you will love the looks of this place.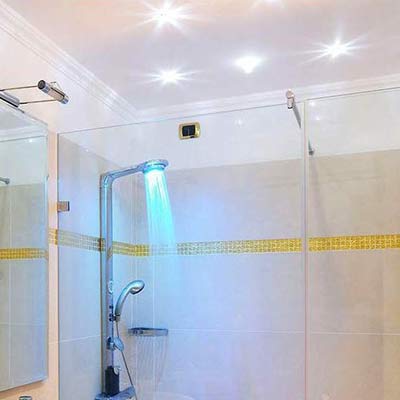 Faux wall paneling
Many people want to install panels made of wood, bricks or stone in their bathrooms. But the matter of fact is that such application can be quite costly and time taking. Nevertheless, you can consider going with this option if you have made up your mind and you are fully ready to bear the costs and wait for the procedure to complete. And if you do not want to wait for too long and you also want to get it done in low cost,
faux wall paneling
is the right option for you. These polyurethane panels resemble the real stones, bricks, and wood panels installed on the walls. You will be amazed to see that you have accomplished a wonder without spending much time and money.
Paint
Paint job is one of the most convenient and most effective tasks you can do to transform your bathroom. The painting can allow you to cover the small cracks quite beautifully. You may have to do a bit of grout work here but it's not going to take much time. In the end, you will get your bathroom transformed according to your requirements.